Speaker Session Details
Azure Synapse Analytics and Power BI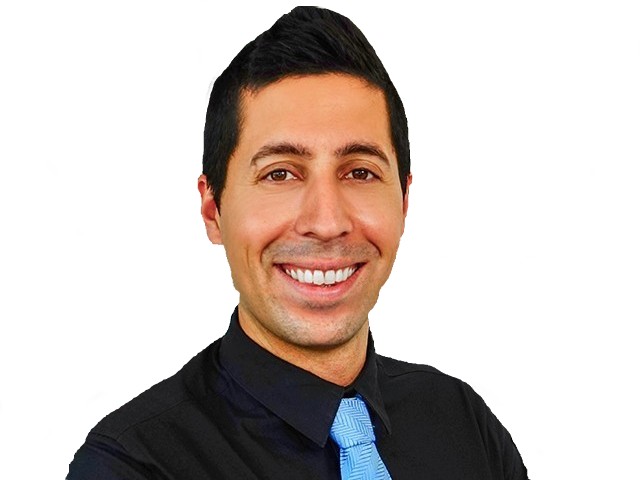 David Alzamendi
Track: BI Information Delivery
Learn all about the future of Analytics using Power BI and Azure Synapse Analytics
Learn how organizations adopted Synapse with Power BI to help accelerate End-To-End Analytics ecosystem.
Azure Synapse Analytics enables seamless integration between Data Lakes and Power BI. It also allows you to easily take advantage of Azure Synapse Analytics' powerful engine. The workspace experience allows Power BI Experts, Data Engineers, Data Scientists and IT Professionals to collaborate while combining data warehousing, big data, reporting and machine learning.
This session focuses on the main features available in the new Azure Synapse Analytics workspace experience.