Speaker Session Details
Predict Application Problems with Database Metrics.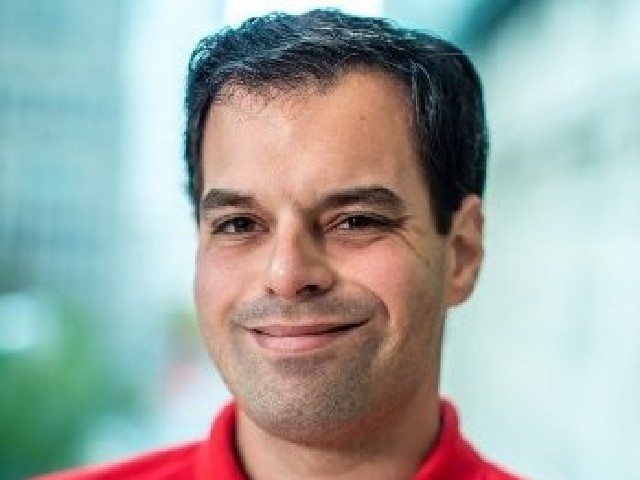 Edward Pollack
Track: Application & Database Development
There are many database metrics that can be collected to help us understand database, server, and application performance. This data can include a wide variety of statistics, such as row counts, waits, IO, backup sizes, and more. These numbers are often used to plan server resources and capacity or to retroactively troubleshoot a problem-query.

Database metrics can also be used to proactively analyze changes in data over time and subsequently predict application problems before they become emergencies. In this session, we will discuss a variety of database metrics and how they can be used to get ahead of performance problems and application bugs. The primary goal of this analysis is to increase uptime, reduce critical application bugs, and prevent the frantic late-night emergencies that often result from them.

Notes and comments
This session is a crossover from database/server/app administration into business intelligence, making it a fun topic to discuss as attendees will often find something they like at it, regardless of their background.