Speaker Details
Predict Application Problems with Database Metrics.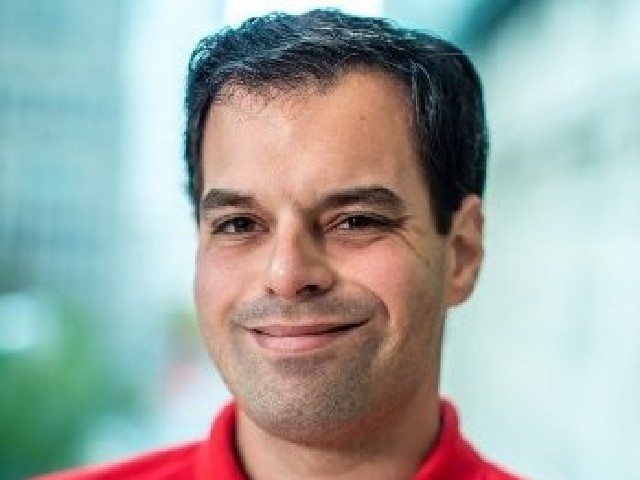 Edward Pollack
Sr. Database Administrator
Ed Pollack has 20+ years of experience in database and systems administration, which has developed his passion for performance optimization, database design, and security. He has spoken at many SQLSaturdays, 24 Hours of PASS, and PASS Summit. This led him to organize SQLSaturday Albany, which has become an annual event for New York's Capital Region. In his free time, Ed enjoys video games, traveling, cooking exceptionally spicy foods, and hanging out with his amazing wife and sons.