Speaker Details
Analyze Billions of Rows of Data in Real-Time Using Azure Data Explorer.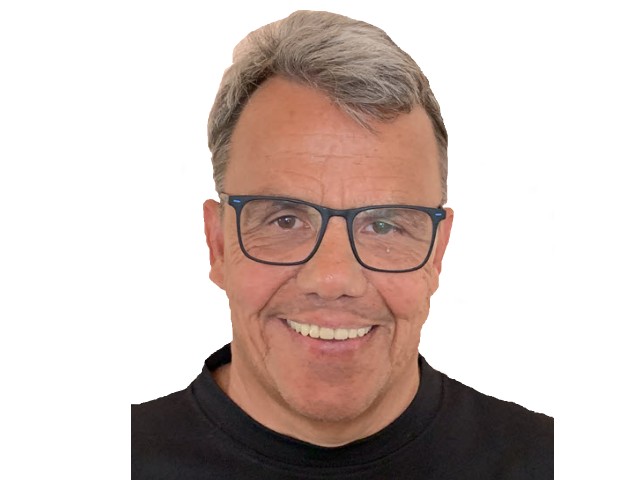 Niels Berglund
Software Architect
Niels is Software Architect at Derivco in Durban, and he is a SQL Server Data Platform MVP. He is a published author and acclaimed speaker at industry conferences.
His technology interests are databases, especially SQL Server, where he works closely with Microsoft, streaming data, Kafka, and data analysis.