Speaker Session Details
What is Azure SQL Managed Instance?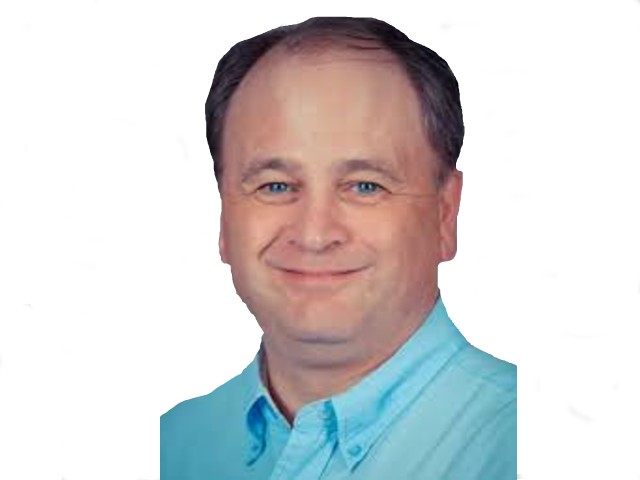 Rick Heiges
Track: Database Administration & Development
There are a lot of options when migrating your SQL Server workloads to Azure. How is Managed Instance different from SQL Server on an Azure VM and Azure SQL DB? This session will give you the information that you need to plot your course to Azure.