Speaker Details
What is Azure SQL Managed Instance?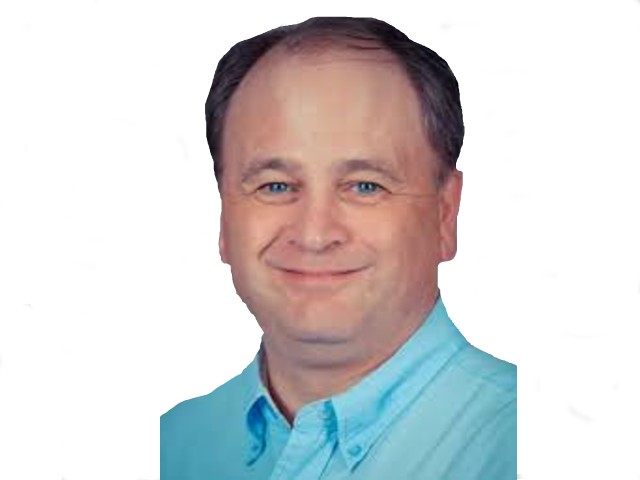 Rick Heiges
Sr. Cloud Solution Architect
Rick is a Sr. Cloud Solution Architect where he focuses on working with customers on their data estate. His career includes work as a DBA, University full-time faculty member, Systems Analyst, Project Leader, and Developer. He has found his passion in working with data and the community. Rick served nine years on the PASS Board of Directors and spearheaded the popular 24 Hours of PASS event. He also started his local User Group in 2002. Today, he spends much of his time with his head in the clouds.