Speaker Details
Integrating Brilliance - Smooth Moves To AI And Life.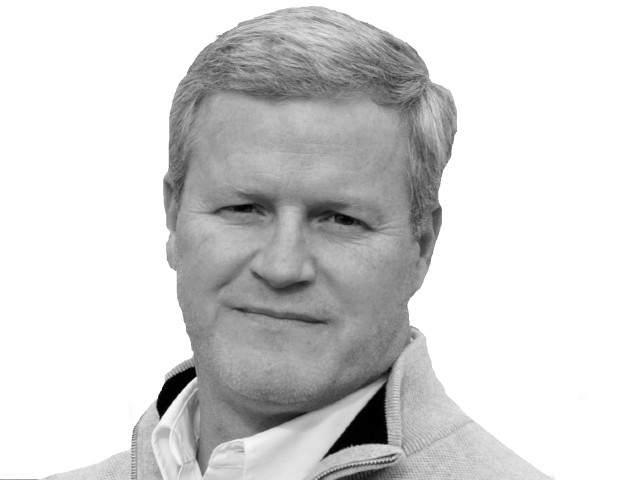 Thom Ives
Lead Data Scientist
Thom Ives is lead data scientist for UL prospector, Thom has the honor of serving with people that have developed a SAAS for the largest and most accurate plastics, paints, coatings, personal care and cosmetics database in the world. He is their lead and only artisan data scientist. His first huge project for them is to automate, or at least speed up, data entry and data updates for plastics technical data sheets, but he does other projects here and there too.
He also founded Integrated Machine Learning & AI, which is a small group of data scientists creating helpful educational content and serving startups.