About Us
Data Driven Community is a marquee, online event focusing on the comprehensive Microsoft Data Platform. Our mission is to inform and update attendees with Data & AI, DevOps & DataOps, PowerBI & Visualization, Integration & Automation and cloud infrastructure.
We highly appreciate your support
Success is not what you get but who you become. The only way to become more is to develop yourself through action and self-education.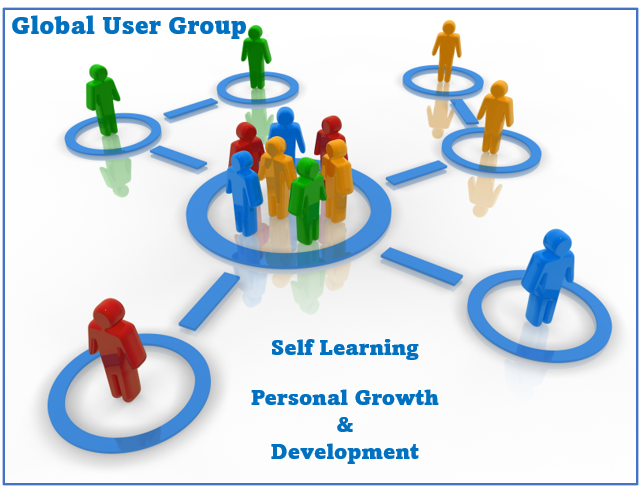 Our Data Community enables users to find and share thoughts on data management, analytics, big data, business intelligence, data visualization, data warehousing, data science, deep learning, machine learning and AI. Business Intelligence & Data Warehousing and Leardership & management Find our User Groups
CLoud Data Driven: Focus on data management & analytics. Meet Every Thursday at 12 to 1:15 EST
Future Data Driven: Focus on the Growth of Artificial Intelligence(AI). Yearly event and Meet every last Wednesday of the month
IT Management Leadership: Focus on Define & Develop Your Leadership Approach skills. Meet every second Wednesday of the month
Our User groups offer many benefits — regardless of your skill level and interest level. Make new friends. Meet people who share your interests and passions. You've got questions. Our Community has answers. Enhance your skills so you can take yourself to a new professional level.
Maybe you've got some of the answers. User groups are a rewarding way for you to share your expertise. Someone may have helped you learn about technology; now you can repay the favor while meeting new people and making new contacts.

Please Connect & Follow Up to stay updated
Past Event
Check our gallery from the recent events