About The Event
Future Data Driven is a marquee, online event focusing on the comprehensive Microsoft Data Platform. Our mission is to inform and update attendees with Data & AI, DevOps & DataOps, PowerBI & Visualization, Integration & Automation and cloud infrastructure. We are excited to welcome you to participate at our free first ever Future Data Driven online event.
Where
Online Virtual Event
When
27 September, 2023
Sessions schedule coming soon...
How to join a session
Coming soon...
Event Speakers
Key Speakers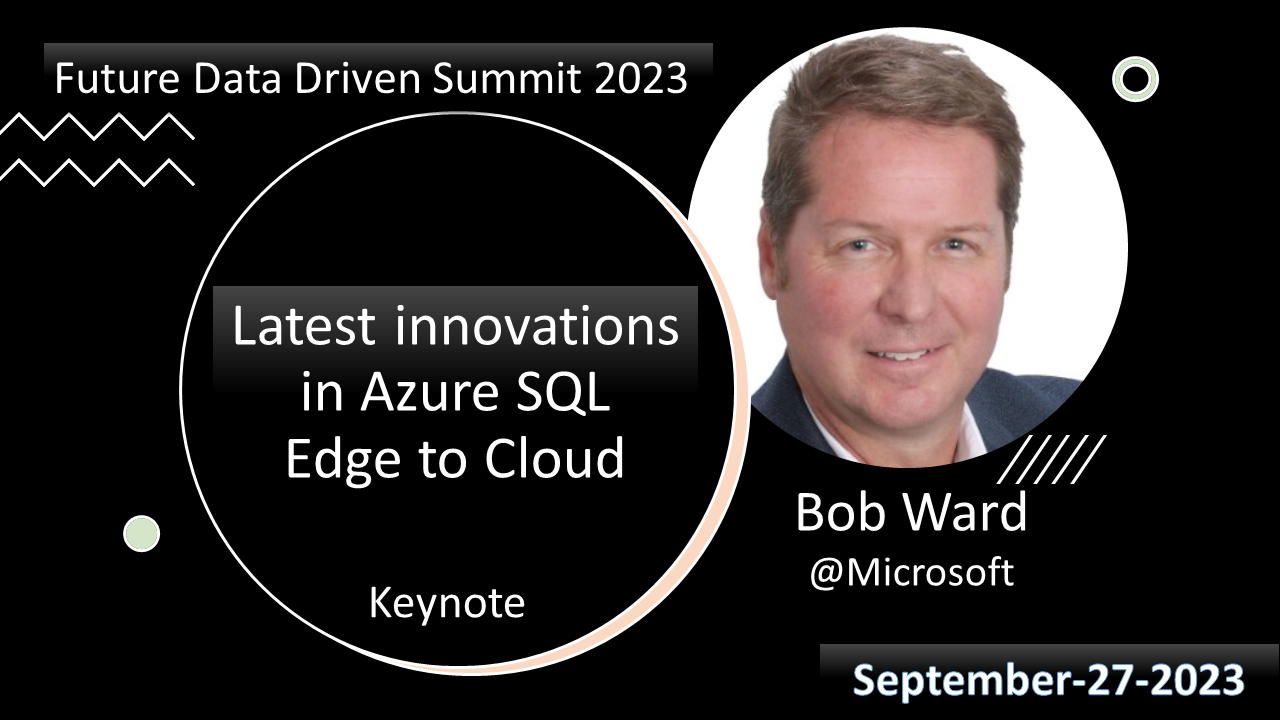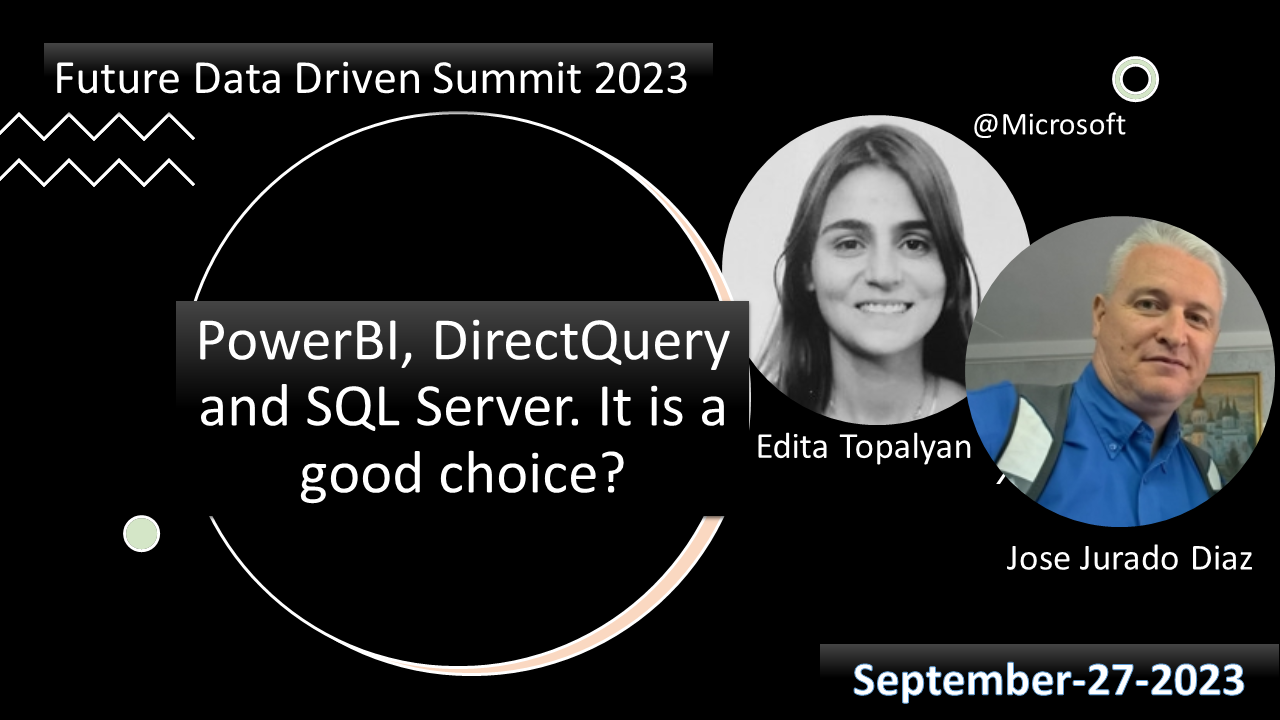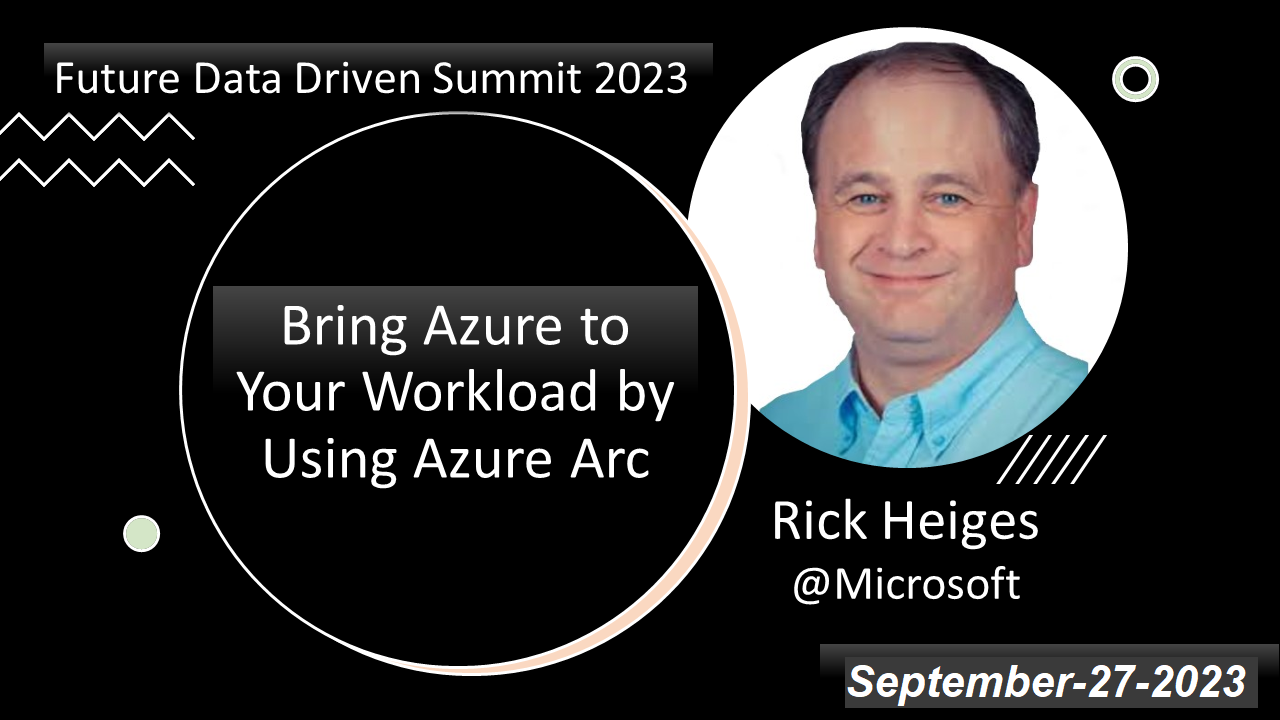 Over 90 speakers submitted nearly 200 sessions. In the coming weeks, we will review all submissions and select the most outstanding ones for inclusion in the conference schedule. Stay tuned for the full list of speakers.
Sessions schedile
Comming soon....
Board Organizer
Our goal is to bring you the best content. Be part of the team by sharing this event with your peers.
moderators
Coming soon...
Sponsors
Click to Become a sponsor
We need your help to make this event a success. Your donation will help us cover the costs of organizing this event and provide giveaways for our participants. We have assembled a few sponsorship plans that you can select from.